Huntingdon Town Football Club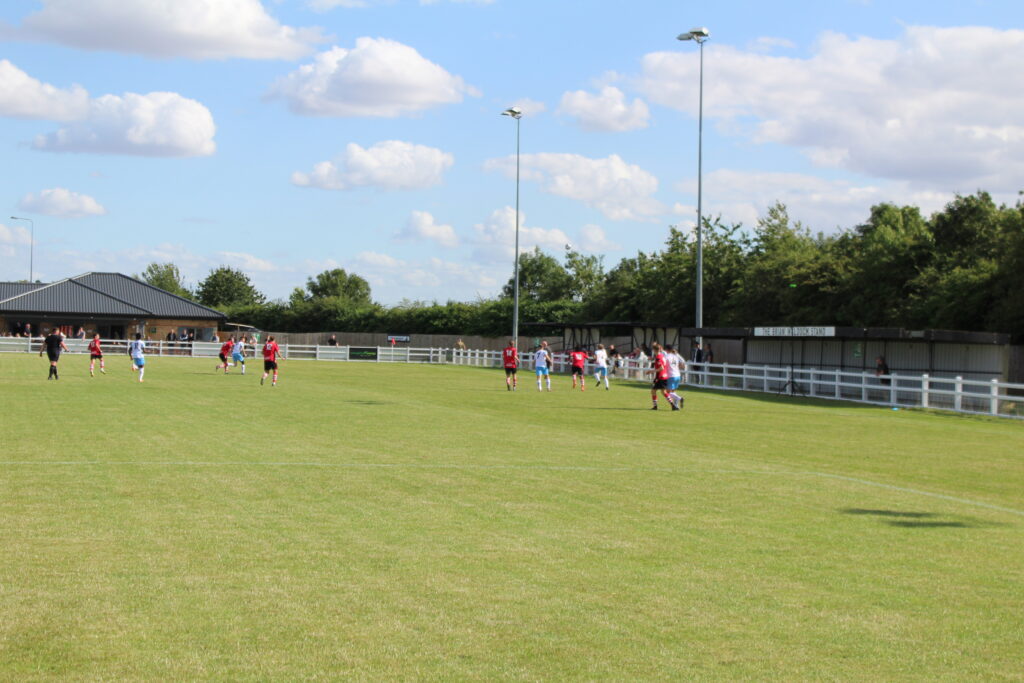 Huntingdon Town F.C. is a football club located in the small town of Huntingdon, Cambridgeshire, England. The club was founded in 1995 and has a rich history of playing football in the Eastern Counties and Spartan South Midlands Football League. The team plays their home games at The Hunters Stadium, Jubilee Park, which is located in the heart of Huntingdon.
Over the years, Huntingdon Town F.C. has developed a strong reputation for developing young talent, and the club is dedicated to providing a platform for young players to showcase their talents. With a commitment to playing fast-paced and exciting football, Huntingdon Town F.C. is a popular choice for football fans who enjoy watching the beautiful game.